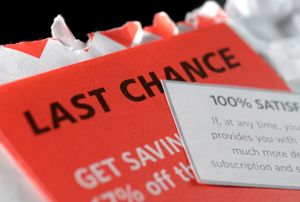 When it comes to business communications services, we've got it covered. We can provide virtually any product or service imaginable to communicate with your clients, employees, stockholders, or vendors.
We are experts at 4 color, short-run printing. We employ computer-to-plate (CTP) technology to ensure the integrity of your files. You can submit, proof and give the O.K. right from this site. But that's only the beginning. Our digital pre-press and post-press capabilities are state-of-the-art too. To learn more about the many products and services we offer, please contact one of our representatives.
Products - More than print, cut and fold!
CD/DVD inserts, folders & mailers

Jewel Case, Clam Shells, envelope or mailer, we've done them all. Contact a customer service specialist for more specifics.

Digital File Duplication

If you want 1 or 100, we can make duplicates of your files onto a CD.
Services